More news...
9-6-2009:
"Products and Services" and "Latest News" are updated.

We are currently updating our web site. For any enquiry or suggestion, please contact us at:
enquiry@iso-ing.com.hk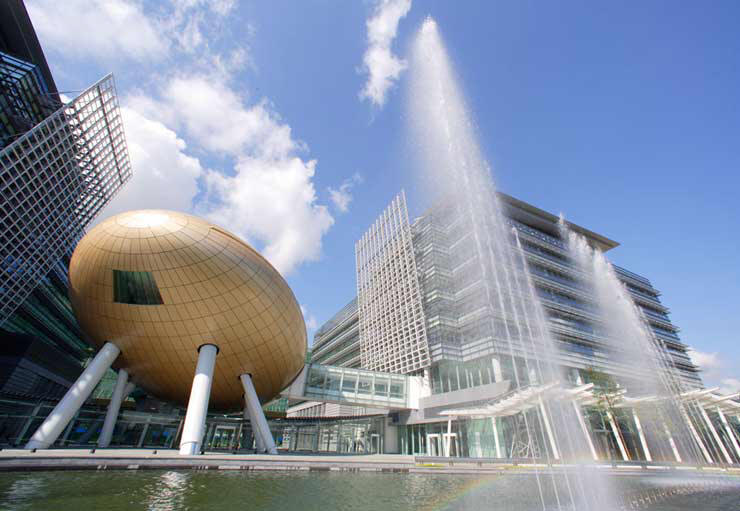 ISO-Ing Technologies Limited is a Private Limited Company formed in 1998. We are one of the leading environmental pollution control companies in Hong Kong giving consultancies and supplying products and systems worldwide. We offer products for the removal of tobacco smoke, to the design, manufacture and installation of systems for the removal of particulate and gases. We supply equipment both to the trade and direct to the end user and offer a full installation and maintenance backup with mobile engineers. Our customer base extends to well over one thousand businesses ranging from small independent organizations to large Public Limited Companies. A cross-section of our better known customers in Hong Kong already benefiting from our services including Tao Heung Holdings Limited, McDonalds Restaurants (Hong Kong) Limited, Kentucky Fried Chicken (KFC) in Hong Kong and the Maxim's Group.
We have another division majoring in Electronics and Information Technology. Our Products and Services include Information Kiosks, Software to Interface Management Systems, Smart Card, Remote Control Systems including Management Systems and Global Positioning Systems. We have completed a number of Projects to the satisfaction of PCCW, On-Point Technology (USA), a number of schools and small/Medium Enterprises (SMEs) etc.
Copyright © 1998-2009 ISO-Ing Technologies Ltd. All rights reserved
Address:
Suite 203, 2/F., Building 14,
No. 8, Science Park West Avenue, Hong Kong Science Park,
Shatin, N.T., Hong Kong
Phone: +(852) 2635 2268
FAX: +(852) 2635 2028
E-mail: enquiry@iso-ing.com.hk